Your story is important! We all have a background and no background is too difficult for God.  Your story could be the one thing that someone else needs to help them in their life.  Just as God redeemed you, there are countless others that need to feel that same compassion from Him.  We would love to hear your story and what He has done for you!
A great and encouraging message for such a time as this!
Thankful that the Chapel is using this technology to bring the services to us and all who will browse the internet. I'd rather be there, but this is a great option for us.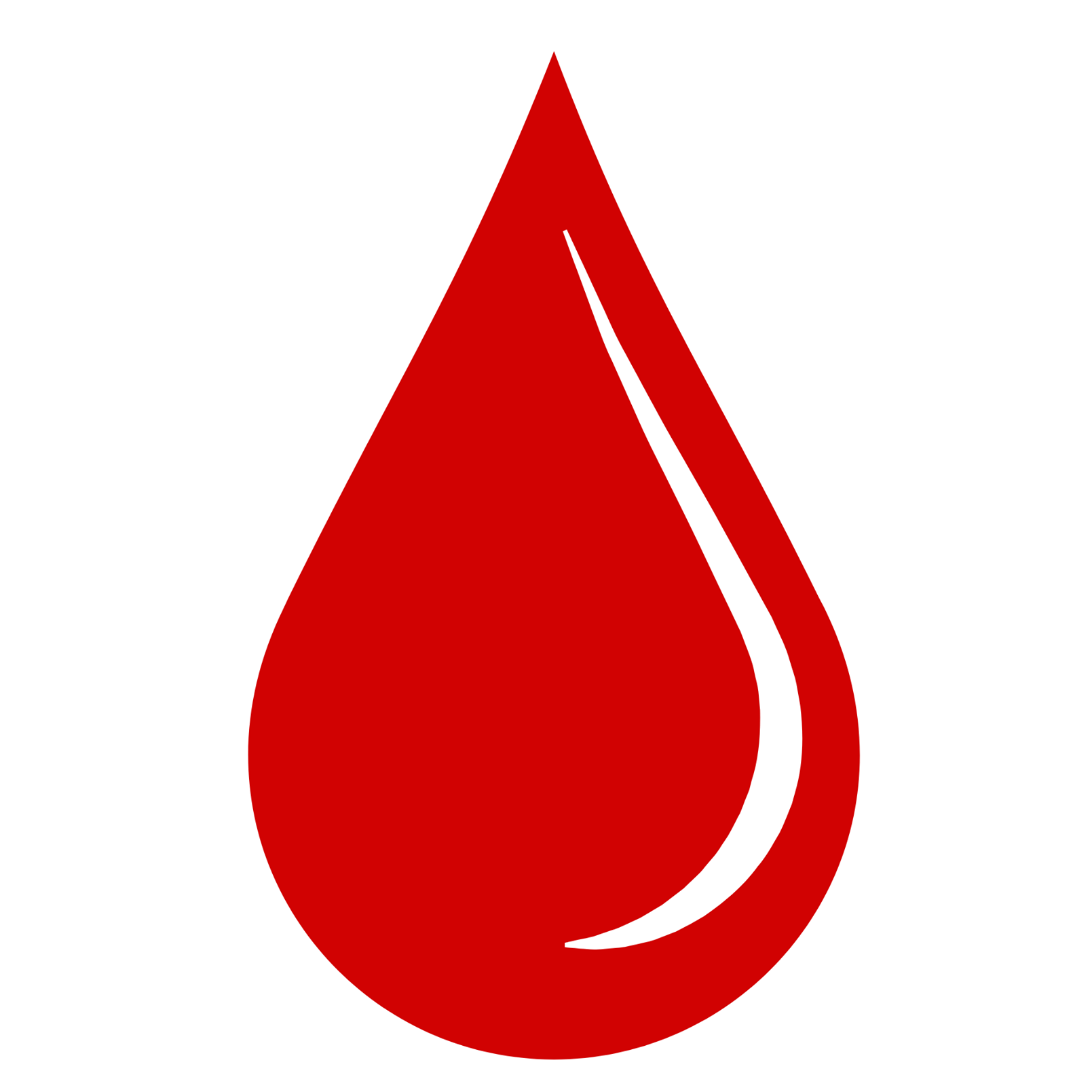 WorldWide BloodCast [NFTBtv]
Your audio is wonderful. Really helps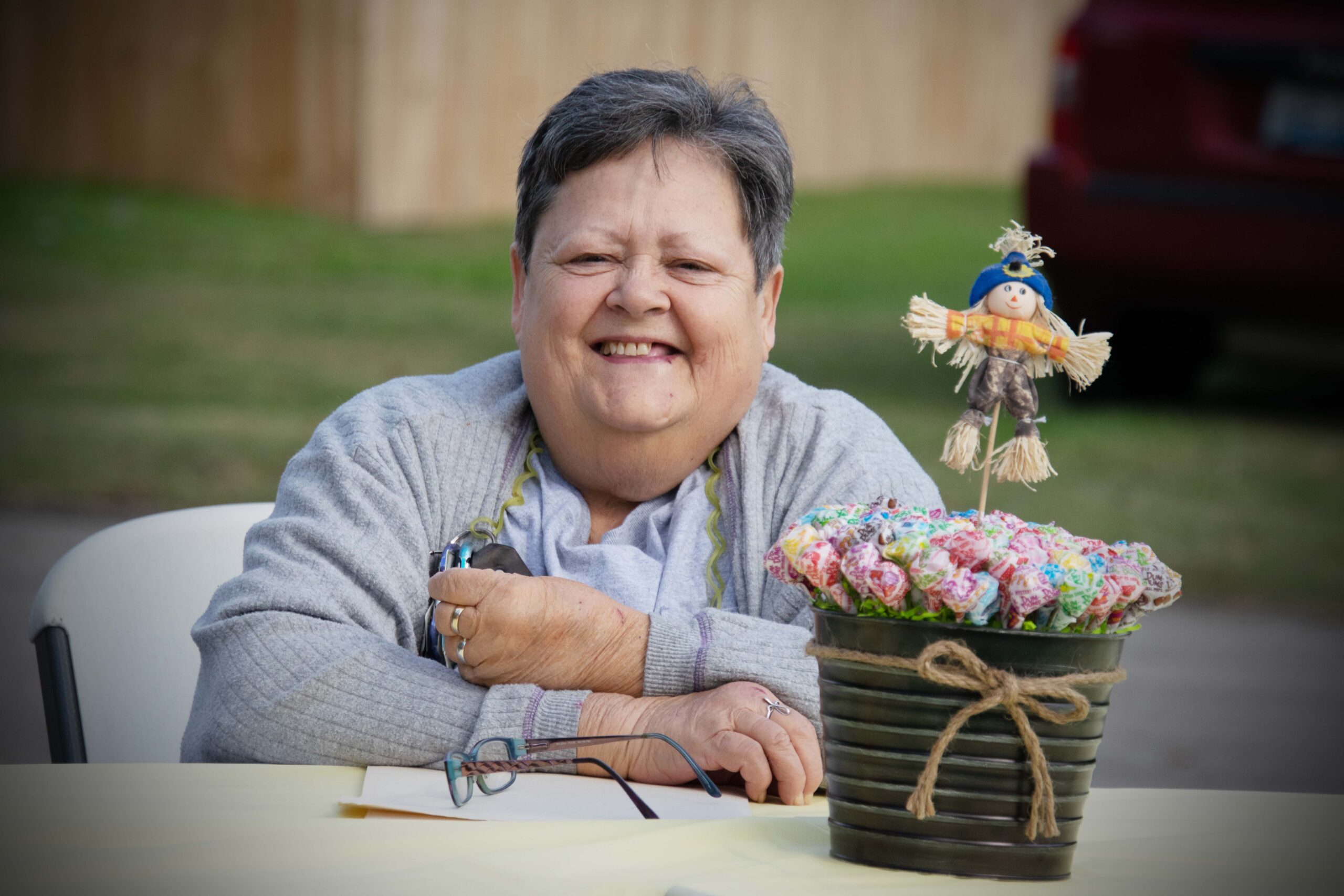 Judy Bryant
I just love the praise and worship!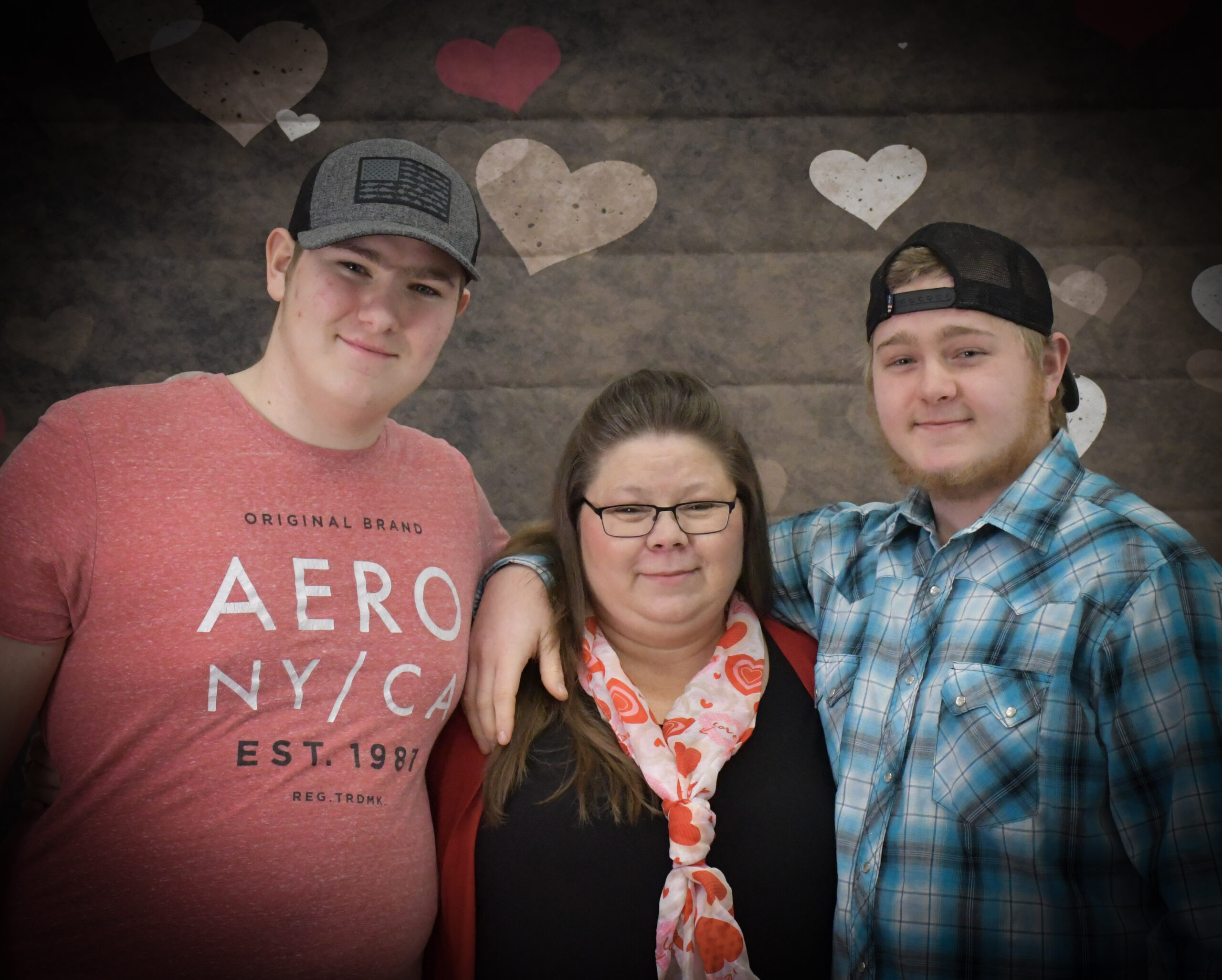 Melissa Jones
Your message helped me to understand better.