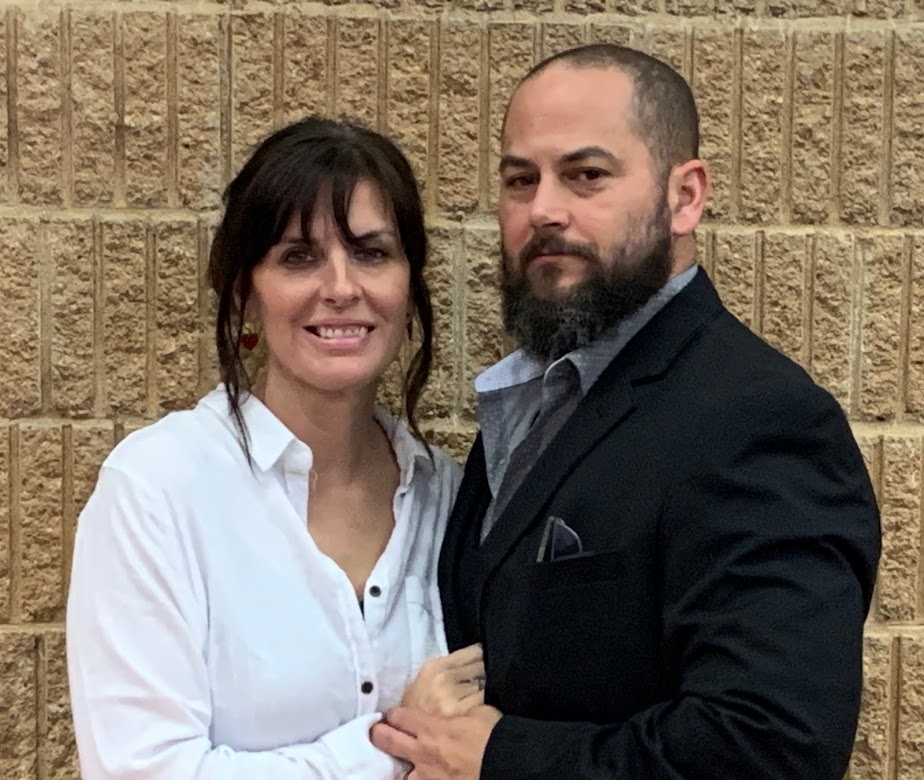 Welcome to Churchman Chapel
My wife, Carissa, and I have been at Churchman Chapel since 2006.  Every year it seems God has some great things in store for us at Churchman Chapel. 
Sunday is a GREAT OPPORTUNITY to worship our Lord and Savior Jesus Christ.  We hope and pray that you join with us as we lift Him up during our service.  Jesus said, "Whoever drinks the water I give him will never thirst." (John 4:14) We do trust and hope that you'll find watering holes to fill your thirst again and again. 
The Bible tells us that we need to make the most of every opportunity given us (Ephesians 5:16).  I hope that when God gives you an opportunity to make an impact for Him in the Kingdom of God that you do just that.  Maybe you will do it with us here at Churchman Chapel, or maybe not, but I pray that you take advantage of the gifts that God has given you and use them for His Kingdom. 
Feel free to give us a call or stop by and visit!
Pastor Travis and Carissa Billings
Changing Lives.  Making Disciples.  Existing For A Purpose.