Don't Just Exist, Exist For a Purpose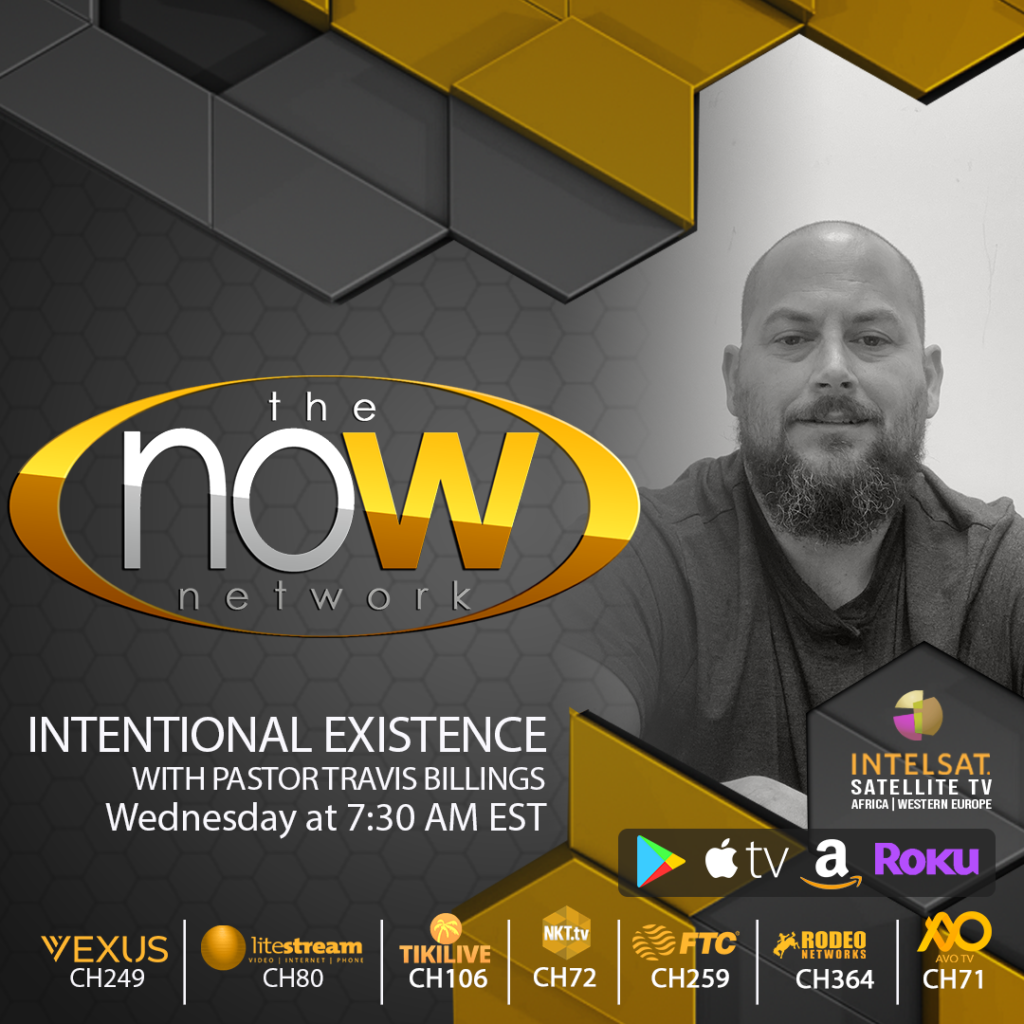 Join us as we study the Judges of Israel and discover how Freedom Awaits when we are obedient to God!
Sunday Mornings at 11:00 AM.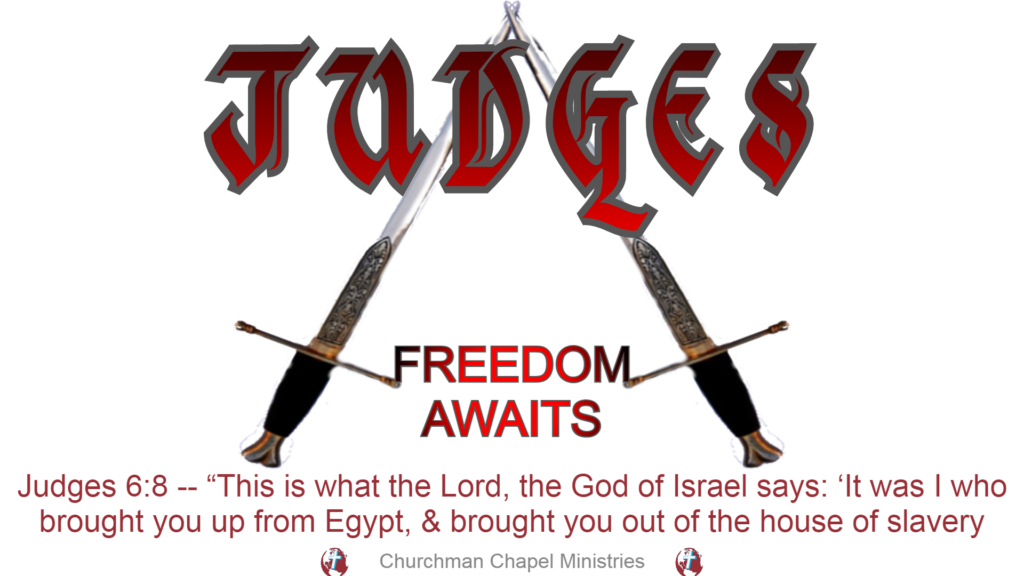 Churchman Chapel Live Stream
Watch LIVE
We stream our Sunday morning 11:00 am (EST) service as well as special events.
Be sure to subscribe to our YouTube channel and click the notification bell to get notified when we go live!
Past Sermons
We also have our previous sermons available online.